Today the group met up to discuss what we will be doing and how we will make the drawing style universal for the full group to draw out the environments and characters in a similar way.
Limbo The Video Game –
I came across a video game called Limbo, created by Playdead and Double Eleven. It consists of Black silhouette designs with hints of tonality to create a more three dimensional appeal to the player, it also helps define particular objects such as caves, boxed and creatures that are in the surrounding radius.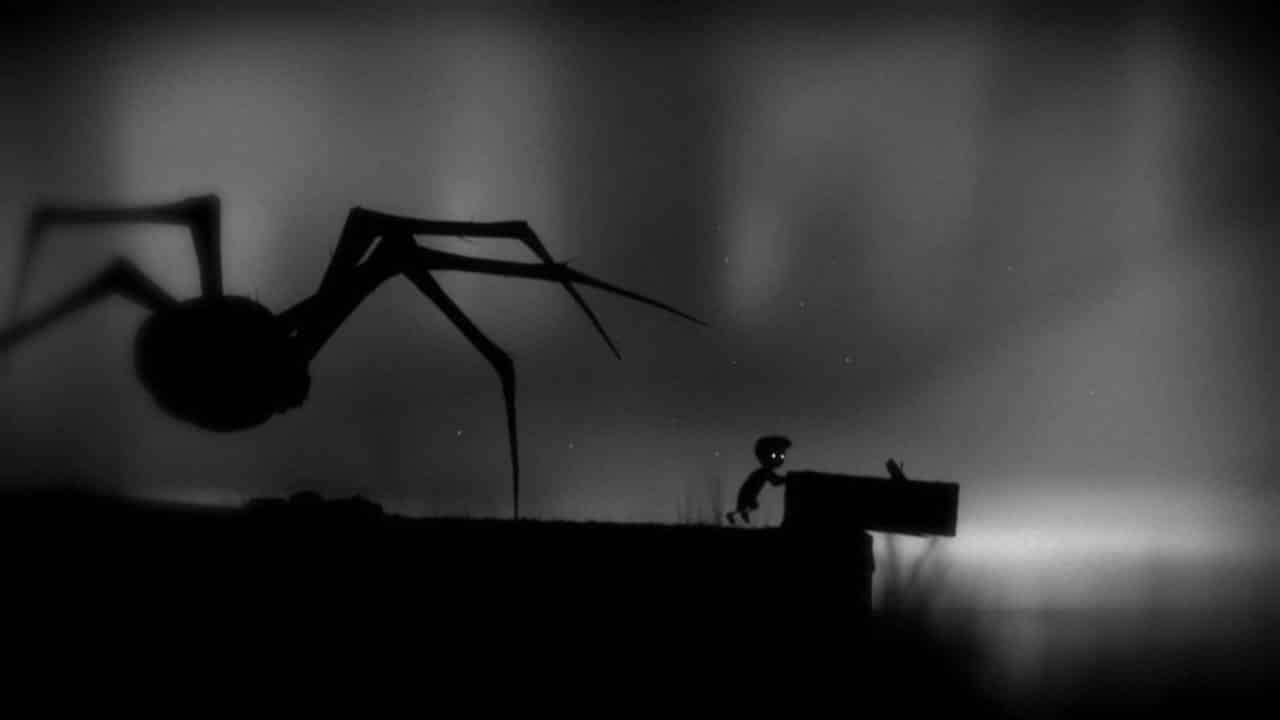 (Video by markiplier, give him a watch!)
---
Don't Starve The Video Game –
Created by a Canadian company, Klei Entertainment's Don't Stare is a sketchy looking game with some designs thrown in that indicate they had some inspiration from Tim Burton's drawings although i could be wrong but visually i see it. Cassie had suggested this style and we decided that it would be best to do our task drawings based on these styles then come back and choose which one would be more convenient for the group but if we can manage both styles that would be great too.
(More Markipoo Huehuehue)